Unique, Fun Designs
Our artists keep on creating one-of-a-kind masterpieces

Have a Cold? Have Some Fun
Leaky nose? Wiping tears? Blowze will make everything alright

Made Here In The USA
State-of-the-art production facility is right here in the Home of the Brave
TISSUE BOXES AS UNIQUE AS YOU
Our superhero origin story?​
We were sick and tired of only seeing tissue boxes about as interesting as a dead weasel. 
We decided to change that, and BLOWZE was born. 
FINALLY, THE PERFECT TISSUE
Switching to Blowze tissues is a no-brainer
Super Fun Box Designs
Our artists and designers consistently create fun, eye catching box designs unlike anything you've seen
Soft, Strong and Absorbent
High quality, ridiculously soft premium tissues contains no powders, perfumes or lotions. So soft you can cry.
Environmentally Conscious Recycled Box
We're nature lovers. Our boxes are made from recycled paper mix from responsible sources, approved by the FSC
Fun for the Whole Family
A wide range of designs means our boxes are loved by kids, parents, teens and your super strange uncle
GOTTA GRAB 'EM ALL
Get the Blowze combo pack and get all 6 new designs
Sink your nose into the satisfying softness that is Blowze Tissues. Each family sized box, an art-piece in its own right, is filled with 120 of the creamiest, silkiest, unscented 2-ply tissues you'...
TISSUES WITH A PERSONALITY... FINALLY.
What do all the most talented artists and designers have in common? A nose. ​To celebrate this remarkable commonality, our artists create one-of-a-kind masterpieces, disguised as a lowly household object. The perfect canvas, if you ask us.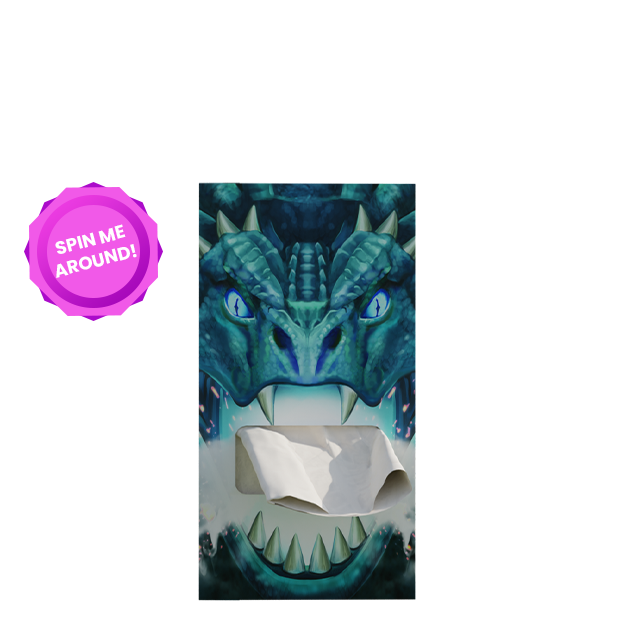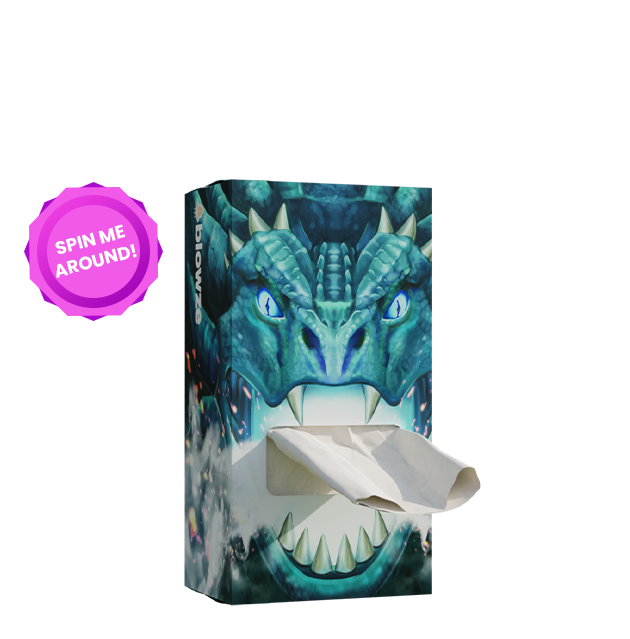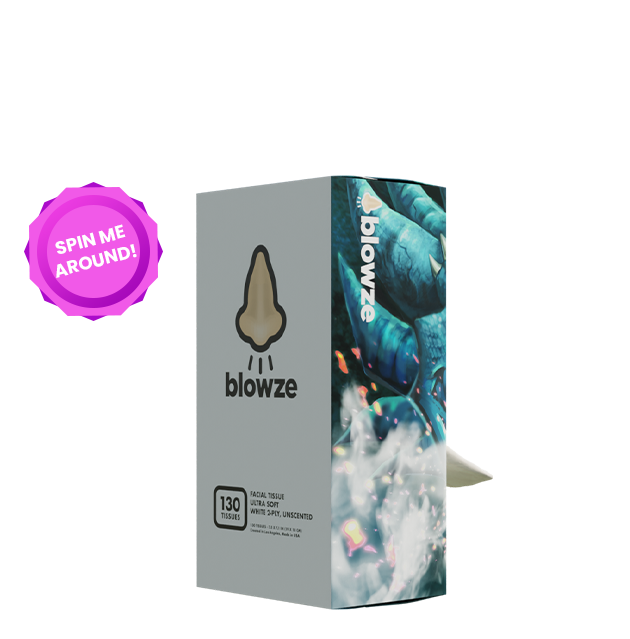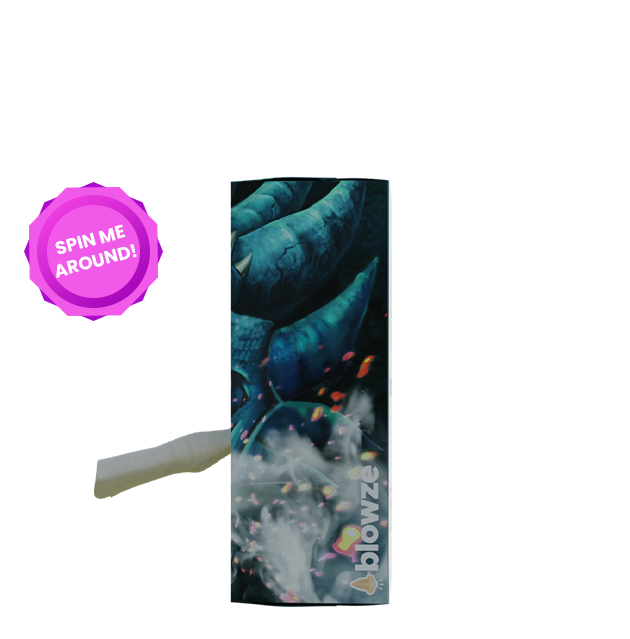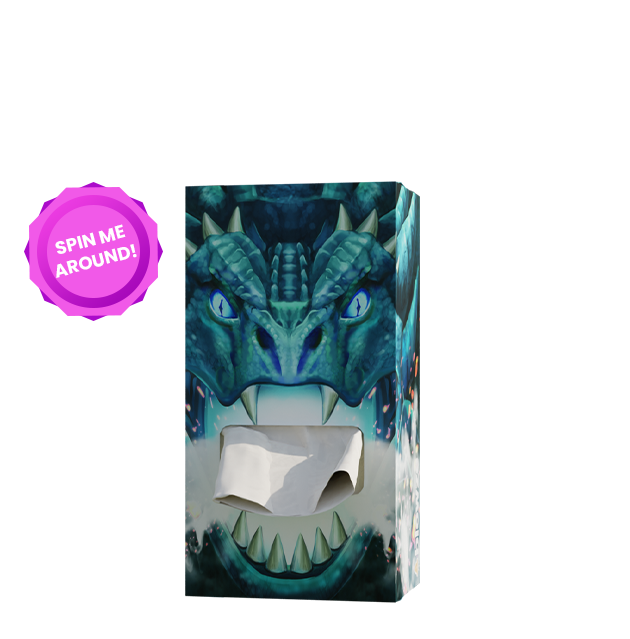 TESTIMONIALS AND REVIEWS
We know we've made the perfect tissue, but don't just take our word for it. Here are just a few of our 5 star reviews. We know you'll love them too.

Awesome Tissues
"These tissues changed my life."
A really great experience
"DON'T BUY THESE!!!! Save the trees!! ONLY use handkerchiefs.
Don't spend a dollar on these Mother Earth destroying bad bad people."
"Wow, Honey, what a great idea!
We're gonna be rich!
Vegas, here I come!"
Ronald Trump
Professional Golfer
There are just no tissues like BLOWZE tissues.
I've never seen a tissue be as much of a winner as these tissues. Seriously.  I will buy many, many, many of these tissues, probably. These tissues make other tissues look like sissy loser tissues." 
COMMON USES
Blowze is pretty much the Swiss Army Knife of tissues. There's just so much fun stuff you can do with a tissue, right?
UP CLOSE AND PERSONAL
We're Ready for Our Close-Up
We aim to bring joy to the world through our consistently hilarious viral content. Check us out on YouTube, or on any of your favorite purveyors of fine videos.
Watch More
FOLLOW OUR INSTAGRAM
More and more smile faces